31
LET YOURSELF GROW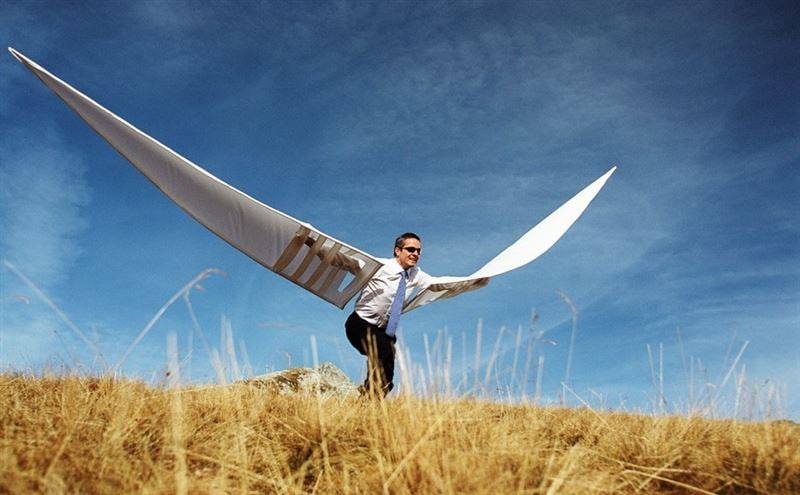 Some people find it hard to let themselves grow or even reach their true level. They want to stay small, or at least not very big.
⠀
There're few people who dare to declare their real growth, let alone to admit the fact that they are above average. However, it's not so hard to be above average among people who don't want to grow at all.
⠀
Growth is a responsibility. Growth is a right. Growth is your call. It's at everyone's discretion.
32
SEEK OR GROW
Peace and joy are not to be found outside. Anything found outside makes you dependent on something that is not you. However, you can be inspired by something from the outside world and put it inside yourself like a sprout. You can reflect things that you like using your imagination.

Peace and joy have to be cultivated within yourself.
This approach is much more encouraging than others. It requires no one but you, and no time but now. You just have to plant sprouts inside and start taking care of them.
33
DO YOU LOVE YOURSELF UNCONDITIONALLY?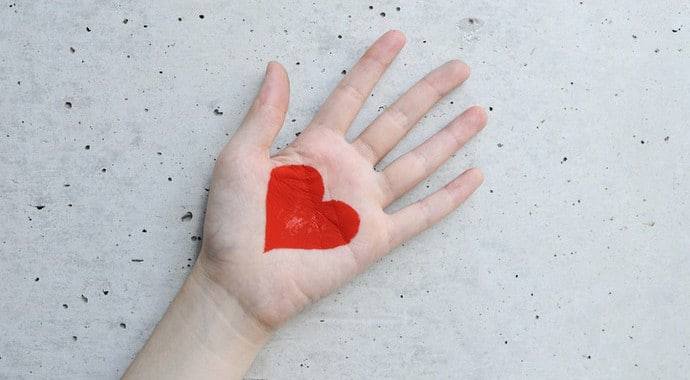 Accepting yourself when you succeed is not difficult. Accepting yourself when you fail is something everyone learns sooner or later. Accepting oneself amidst strong feelings is something that any book or even the most superficial psychological coaching can teach you.
⠀
But do you know how to accept yourself as inactive, standing at ground zero? To do it when you are incomprehensible to yourself and others. 

Give yourself time to duck or digest what's going on? How easy is that for you? Aren't you spending all your energy to avoid facing your inactive self?
34
A DECEIVER DECEIVES HERSELF FIRST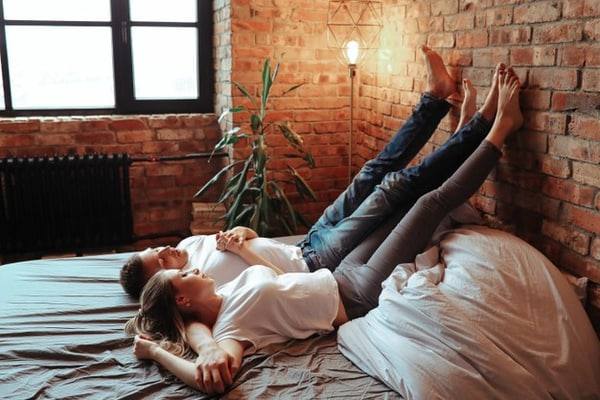 The person who deceives you, accidentally or intentionally, is always, on some level, deceives him/herself. That's because it is just impossible to dare this dissonance that occurs in the body while lying without being deluded. The dissonance occurs when words do not coincide with thoughts, and thoughts do not coincide with feelings.
⠀
When people in conflict are absolutely confident about something you don't agree with, or something that goes against common sense, agreements, or obvious facts, you can argue with them endlessly. Make a choice: to prove someone they are wrong, that is to explain that twice two makes four, or stop it and realize that they are deceiving themselves, not you.
35
GETTING OUT OF A CO-DEPENDENT RELATIONSHIP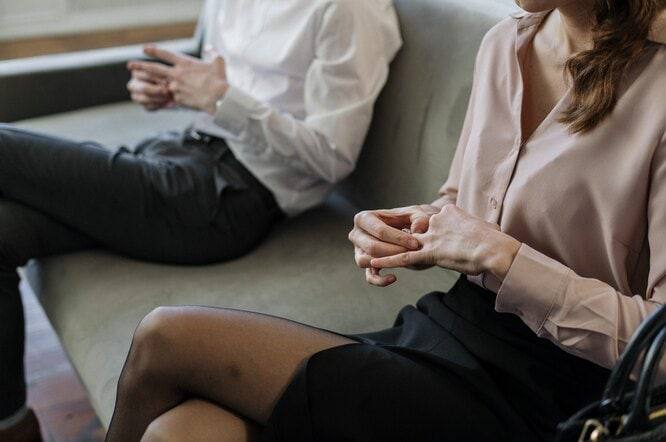 A person who has stopped playing co-dependent games and raping him/herself, who has escaped from the abusive system in one way or another, is often considered from inside the system as a traitor who has failed, abandoned, left alone, chosen the easiest way.
⠀
No one is saying she or he is right. However, often a person has no other way to start a better life, except going for a betrayal, which, together with the pain, carries its healing power.